Garden Timing- The key to Successful crops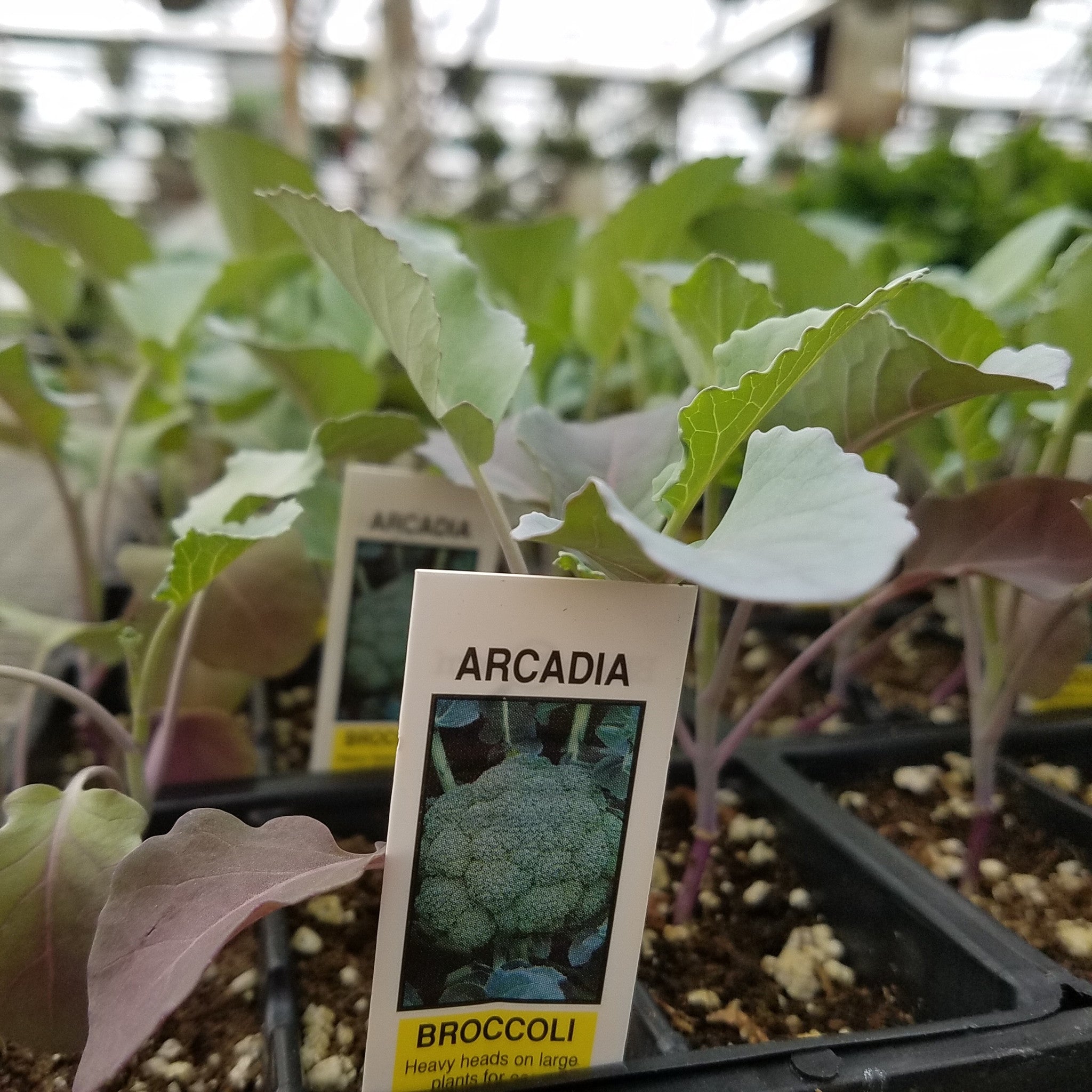 I get numerous inquiries every spring about "Where are the tomatoes?" in the month of April. (sometimes even March) It is by no accident that they are not seen on the bench until May. 
There are vegetable crops that want and appreciate the cool damp days of March and April. These would be: Peas, Broccoli, Cauliflower, Onions, Cabbage, Kale, Collard.  The plants that do not appreciate the cold, in fact do not thrive if they simply survive a few cold nights are Peppers, Tomatoes, and the entire family of vines (cucumber, squash, melon, zucchini, etc.) The cold soil has a tendency to "stunt" these plants that can take weeks to grow out of.  I have made the comment to many customers that "my" tomato planted on June first will outgrow your tomato that was planted May 10 and saw a cold snap. 
---
---
Also in Gardening Blog from Stan's Garden Center