FREE MIRACLE GROW!!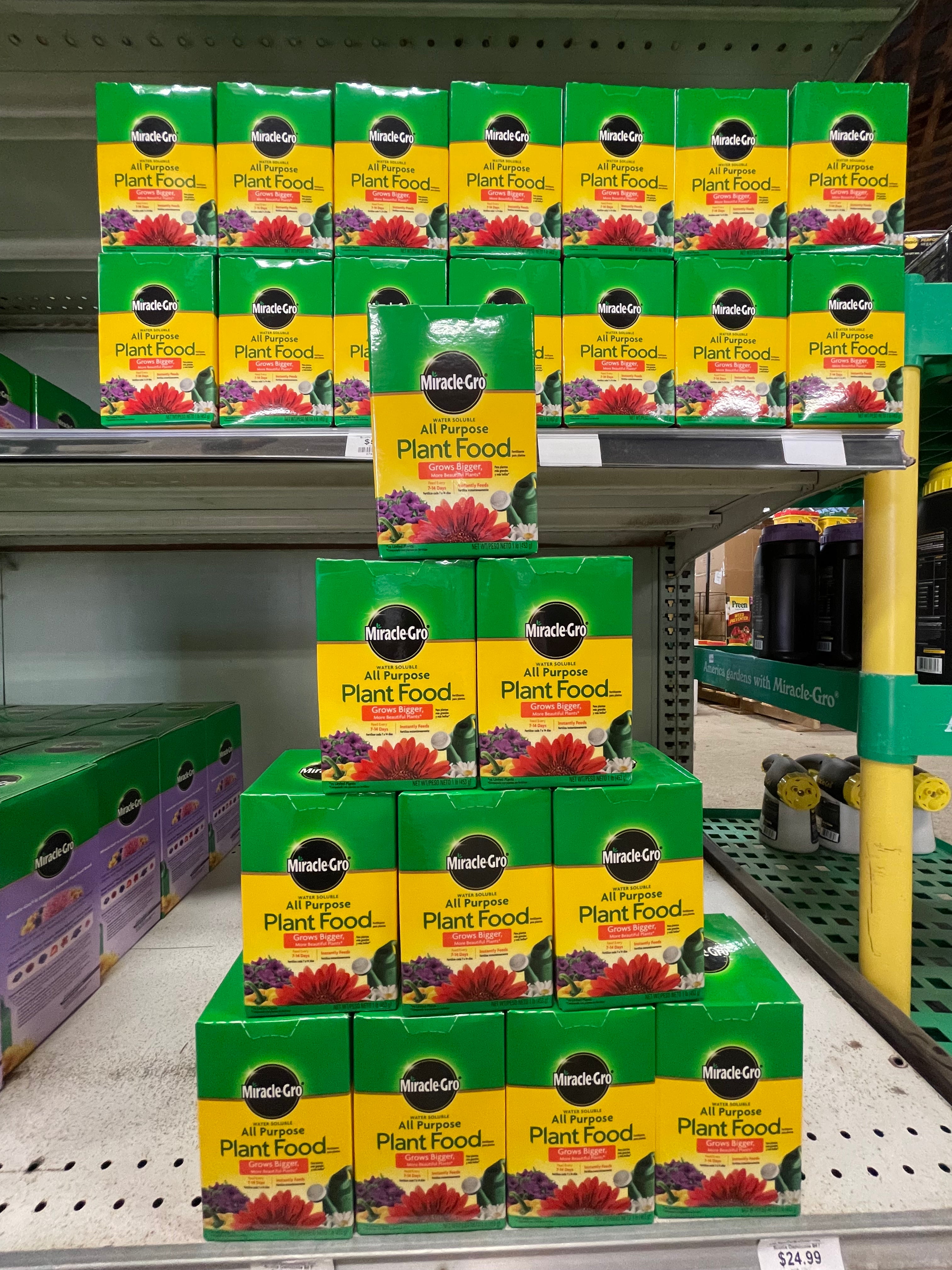 OOPS.. We bought too much, so we're giving it to you for FREE!
Starting today, WHILE SUPPLIES LAST, we will be offering a FREE 1 pound container of Miracle Grow All Purpose Plant Food with the purchase of TWO 10" mums or larger. We will also be offering a FREE Miracle Grow Indoor Plant Food when you spend $10 or more on houseplants! Both offers are redeemable at the same time, but the offers are limited to one per customer per day. Now is the perfect time to stock up on fertilizer for next year!
ALSO, our store hours have changed.. We are open Monday through Friday 9am to 6pm, Saturday 9am to 5pm, and Sundays 11am to 4pm. All annuals and herbs are still BOGO FREE. We also have all of our fall decor out from small wooden plaques to large metal pumpkins - we have whatever you need!
---
---
Also in Gardening Blog from Stan's Garden Center